Board of Education swears in Daisy Espino, Dr. Joseph Sagerer
The CCSD59 Board of Education welcomed two new members and reorganized the board leadership roles on Monday night. Dr. Joseph Sagerer and Ms. Daisy Espino took their places on the board following the April elections.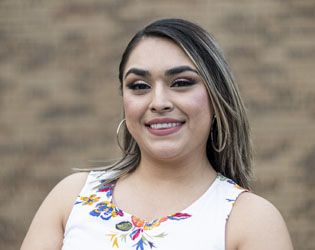 Ms. Espino, also a CCSD59 parent, is a resident of Mount Prospect and a graduate of Rolling Meadows High School. She grew up in Wheeling before moving inside District 59 boundaries, where she quickly became active in the PTO at John Jay Elementary, where she began as a volunteer before being elected as an official member in 2016. She now serves as co-President. 
She has four daughters, with the two oldest both dual language students at John Jay. Her two youngest include one current student at the Early Learning Center and a two-year-old not yet in school.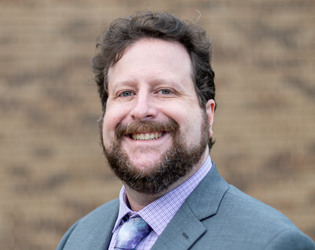 Dr. Sagerer is a CCSD59 parent and a life-long resident of Elk Grove Village. A graduate of Elk Grove High School, he began his college education at Harper College before receiving Bachelor's degrees in Mathematics and Physics from Eastern Illinois University. From there, he earned his Ph.D. in Physics from the University of Illinois at Chicago. 
He currently serves as a senior university lecturer and teacher in physics and related subjects while also advising and mentoring students. His wife, Molly, is a high school math teacher, and together they have three children who currently attend Admiral Byrd Elementary and Grove Junior High. His involvement in the district includes taking part in the Explore More Day at Admiral Byrd as a STEM instructor as well as volunteering to chaperone field trips and holiday parties.

The board also elected Randy Reid as the new board president and Courtney Lang as vice president on Monday. Both have served on the board since April 2019. Patricia Petrielli will continue her role as secretary, which she has served as since February 2020. 
Monday also marked the final meeting for two outgoing board members: Janice Krinsky and Kris Garlewicz. Mrs. Krinsky has served on the board since 2011 and held multiple roles, the most recent being board president. Mr. Garlewicz chose not to seek another term after being appointed to the board in March of 2020. Both were honored by colleagues from within and outside the district.