FJHS Daily Announcements
EARLY DISMISSAL TODAY AT 1:50 P.M.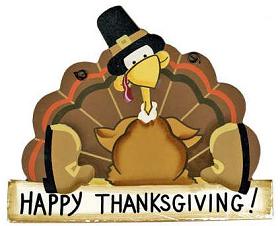 pe uniforms
Attention all students:  With our Thanksgiving break coming up, please do all of your fellow Firebirds a favor and take your PE uniform home and CLEAN IT please!
REPORT CARD ENVELOPES
Firebirds, it has been two weeks since report cards went home…. Has your report card envelope come back to your homebase teacher yet? Hurry up and beat that dreaded phone call home…. BRING BACK YOUR SIGNED ENVELOPE!
CHOIR SPIRIT WEAR
Attention all students:  Do you like the choir t-shirts and hoddies and sweatpants you see choir kids wearing?  Mrs. Z has a few extras for sale on a first come, first serve basis. See Mrs. Z for details!
EAR BUDS
Hey Friendship students…… do you need earbuds?  Stop in the main office and pick up a pair for $1.
YEARBOOK
Yearbooks will be on sale only until January 31st.  The cost is $30 and you can purchase one through the office, your Skyward account, or on the Jostens Website.  Please click on the flyer below or the link to Jostens.
AFTER SCHOOL ACTIVITIES
NONE
enjoy your thanksgiving break!